ROßBACH
ENVIRONMENT
TECHNICS
SAFETY
FOR PEOPLE
& ENVIRONMENT
Roßbach Umwelttechnik.
Well equipped to deal with hazardous substances
Your specialist for the safe protection of people and nature
As a full-range supplier of equipment for industry and disaster control, we develop and produce innovative and sustainable product solutions for the safe handling of harmful liquids. Whether for fast and safe use in the event of released pollutants or as a preventive measure – in addition to competent advice, we offer a wide-ranging product portfolio and modular expansion options and, as a manufacturing company, can also respond to very specific requirements.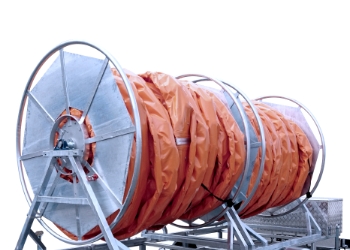 In order to safely contain and discharge water pollution with oil or other floating substances on the water surface, we offer you a wide range of different oil booms, pumps or separators.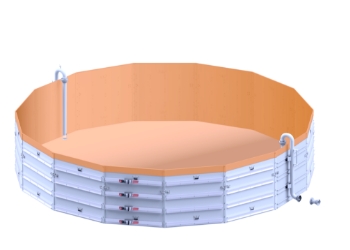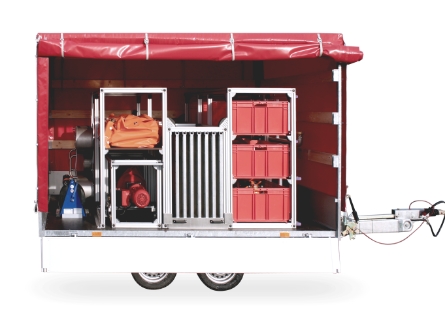 Well prepared for the application, we put together your required equipment in our complete solutions in a completely individual, space-saving and functional way. This way you can guarantee a smooth process and save valuable time.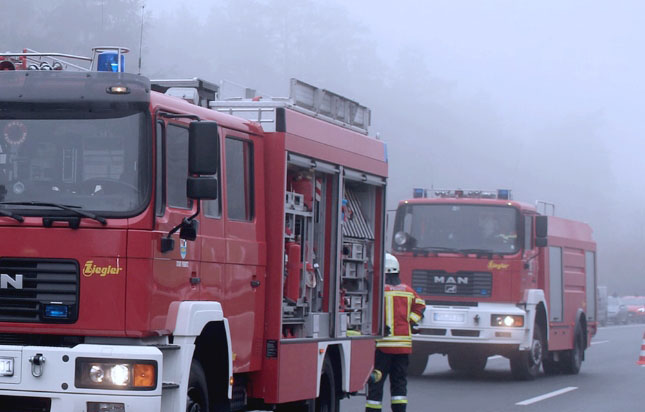 SAFELY COMBATING LEAKS AND DISASTERS
If there is a leak of dangerous goods, quick action is required to prevent further damage. We offer you the right equipment for carrying out proper initial measures as well as the subsequent safe collection, storage and separation of liquid hazardous substances.
Hazardous substance
handling
PREVENT SAFELY
The storage and processing of liquids hazardous to water is subject to high requirements and regulations. Contamination by escaping hazardous substances can be effectively prevented by preventive measures such as drip pans.
>> MOBILE COLLECTION TRAYS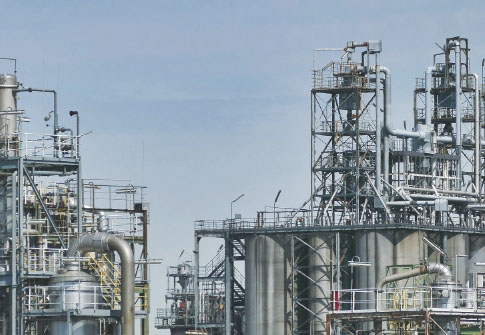 Technical advice & customer service
With our technical product and application advice, we are there for you at all times and will be happy to provide you with competent and holistic support from finding a solution through to implementation.
We look forward to your call!
MARTIN TIETZE I +49 2374-929395 I tietze@rossbach-uwt.de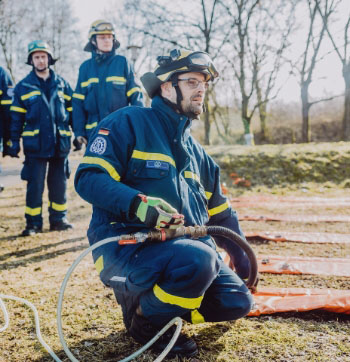 Oil spill on the Main-Danube Canal
THW water hazard task force members prepare the deployment of the air-filled oil boom.
Source: THW/Nicole Endres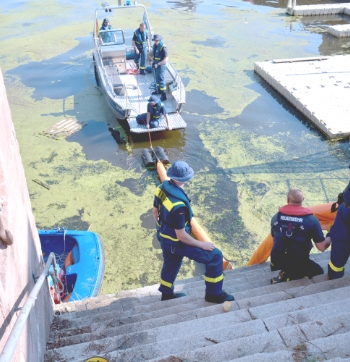 "Oil spill response" exercise
Together, volunteers from THW and the volunteer fire brigade practise placing an oil boom in a harbour basin. Source: THW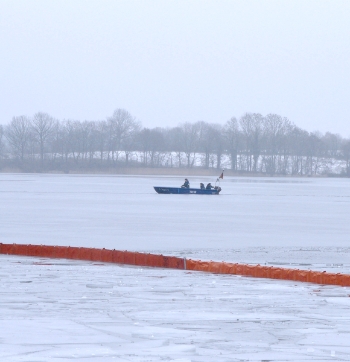 Leakage from a heating oil tank
THW emergency personnel set up an oil barrier around 300 metres long on the Großer Segeberger See lake.
Source: THW/Sebastian Haasch