ROßBACH – We develop safety
For 25 years now, Roßbach has been developing and producing innovative and complex environmental protection equipment for the safe handling of hazardous substances in industry and disaster control. In addition to competent advice, as a manufacturing company we offer a broad product portfolio with modular expansion options so that we can also respond individually to very specific requirements. Our customers include small and large companies from a wide range of sectors, fire brigades and THW, as well as municipal companies. We attach great importance to close cooperation with our customers and work with them to develop practical, safe and reliable product solutions in accordance with the latest ecological standards.
Thanks to our years of experience, you are well advised with us. We support you in your planning and work out an individual concept together with you.
We look forward to your call!
We place particularly high demands on the quality, workmanship and safety of our entire product range. Our team of qualified employees brings a high level of technical know-how to the table, so that we can grant you the best solution for your requirements in every respect. At our plant in Iserlohn, we only process certified and tested materials in accordance with relevant standards and requirements and rely on process-optimised quality and product management. The continuous further development and optimisation of our products, as well as the further training of our employees are just as important to us as a close and good cooperation with our customers.

All our products can be fully customised to your requirements and wishes.

Depending on the required resistance and area of application, we have a large selection of different materials, thicknesses and colours!

Whether extensions, fixings, drains or underlay mats, we stock almost every accessory.
Particularly in the case of very specific and hazardous substances, the right choice of material is essential to ensure effective and permanently safe use. In addition to durability, load capacity, stress and your operational requirements must also be taken into account. In a personal discussion, we will work with you to determine the right solution for you.
For the optimal and professional use of our products, we offer qualified training courses in your company. We will be happy to explain to you which products are suitable for which areas of application, how proper installations must be configured and which factors and parameters must be taken into account as a basis for calculation.
Frequent use, incorrect storage or cleaning can lead to material wear in the long term, which can have serious consequences in use. We will be happy to carry out a material test for you and advise you on how to avoid defects and ensure long-lasting and reliable product quality. It is not uncommon for damaged areas in the material to be repaired or specifically replaced.
Manufacturing company in Iserlohn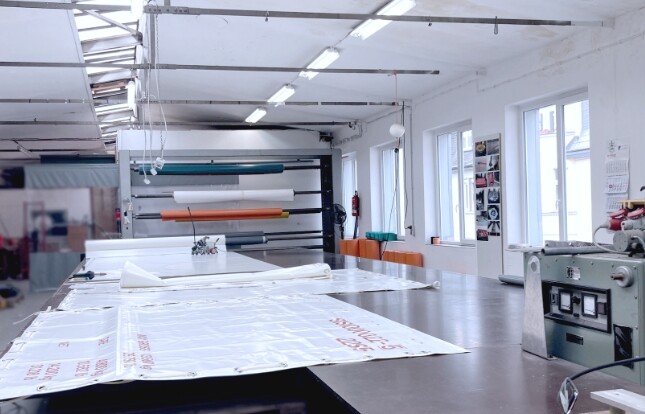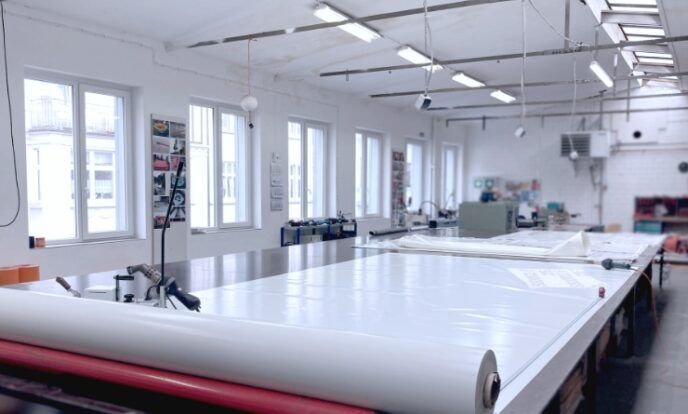 Affiliated companies and brands

Since 1968, the company has been developing, manufacturing and distributing gas springs for industrial and private use. These are used in the automotive, furniture and sanitary industries, in hospital equipment and in mechanical engineering and have become an indispensable part of everyday life.
www.bauckhage-gmbh.de

Schütte Industrieservice GmbH
The company is particularly known as a problem solver in bulk solids technology when it comes to solving difficult tasks, e.g. in the pressure, vacuum and high-temperature range. This is not only limited to clients based throughout Europe, but also applies to our clients from North and South America, Middle East and Asia.
www.schuette-is.com

WM Metallverarbeitung specialises in metal and object construction, e.g. for equipping business premises, workshops and warehouses. This company, founded in 1972, was integrated into Schütte Industrieservice GmbH in 2020.
www.metall-mueller.de

The company's activities, which began in 2000, were integrated into Schütte Industrieservice GmbH in 2017. AGM Zauntechnik develops, produces and installs high-quality fencing and gate systems, gabions, privacy fences, design elements or custom-made constructions.
www.agm-zauntechnik.de